About Helen
As the founder of HELEN AHA, clinical psychologist HELEN ARGYROU has created innovative programmes and solutions for today's challenges for global corporations, SMEs, women leaders, young trailblazers dedicated to improving their health and entrepreneurs who want to make paradigm shifts in the way they lead and manage their businesses.
read more
Helen trains and develops tomorrow's leaders and helps them evolve a deeper understanding about the body-mind integration for wellness and achieve harmony with their work-life balance. Helen's coaching work focuses on working with clients to help them develop and improve on their own potential, take the centre-stage to speak to audiences and lead teams with authenticity.
At its core, Helen's uniquely successful approach delves into neuroscience and pivots her 25 years of experience as crisis counsellor, therapist into developing Peak Performance coaching and training for the discerning leader, to empower young entrepreneurs with tangible cutting-edge solutions to rise to the challenges of the competitive business world, and to bring great thought leaders and inspiring trailblazers together annually to share and exchange ideas with each other on a variety of topics (plug here link to her conferences).
Helen deeply values the synergies and collective power of her Women of Truth advocates who as her power partners have built a robust and passionate circle of leaders who generously share their wisdom, offer their mentorship and advice to those who seek such support.
read less

What is AHA?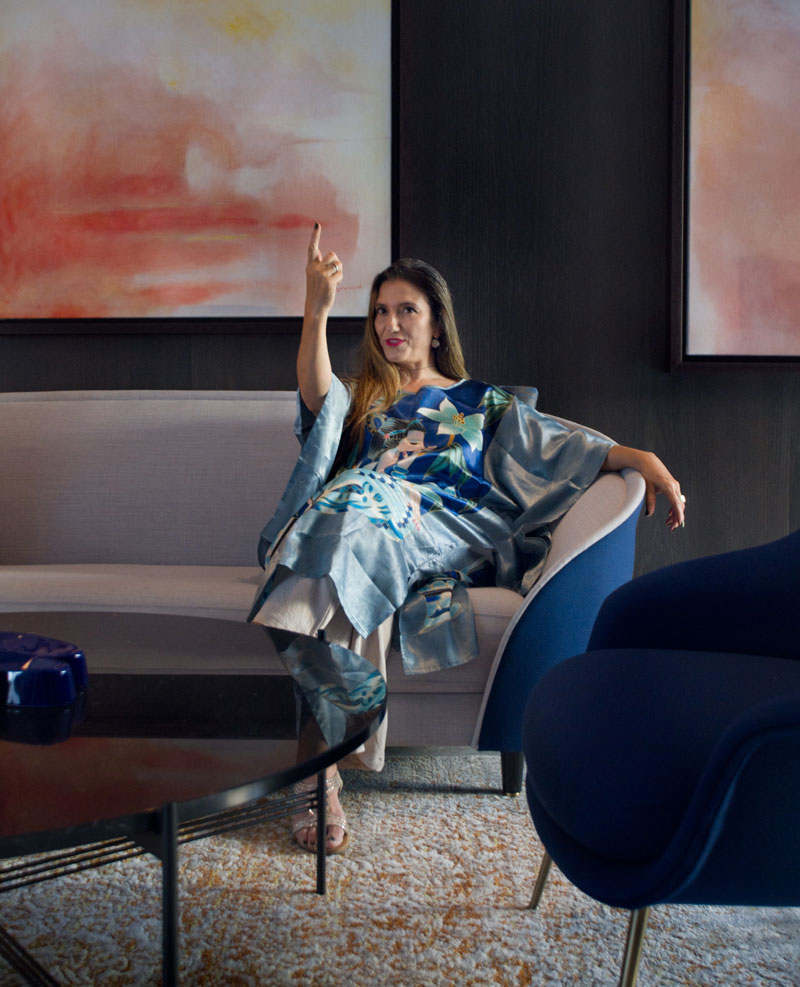 ATTRACT
Once we learn to live consciously, and on purpose we can attract a higher destiny. We start to become creators of a better world, and a higher order. This means galvanising the forces within and those around us that want greatness, and the greater good for all. In this way we ATTRACT and elevate to our higher destiny ... We can move mountains with this power source.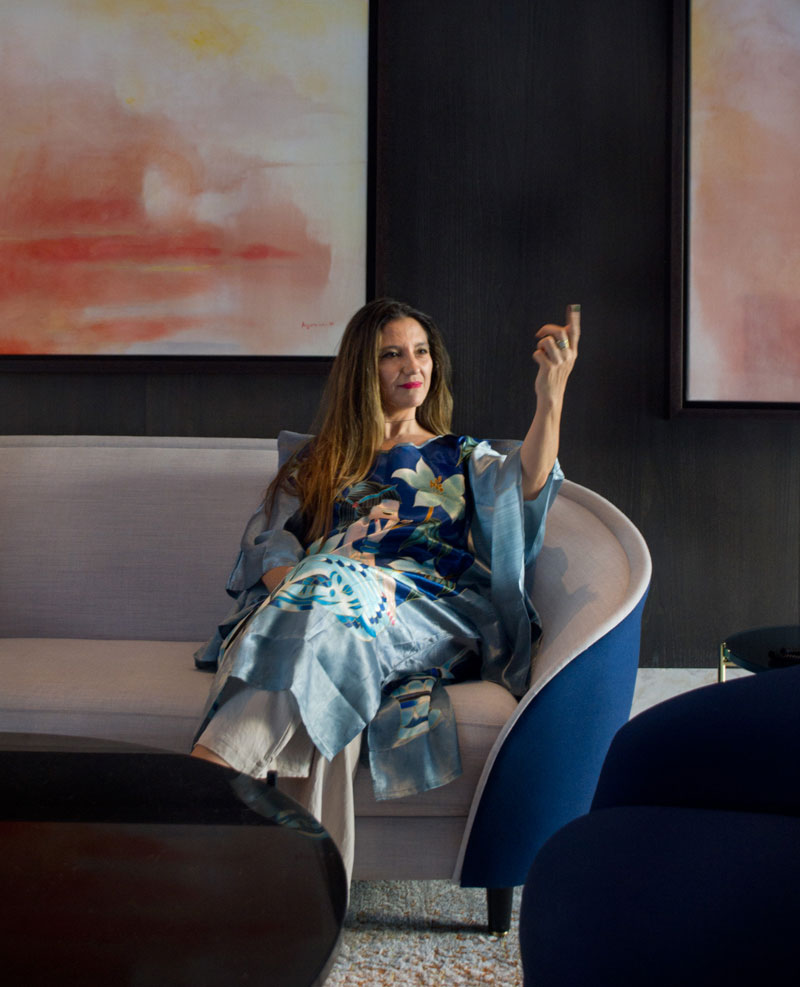 HARMONISE
Aha itself represents the state of mind we can achieve by using most of our capacity and brain power. Connecting right and left brain hemispheres we activate self-mastery and flow, we resonate with higher frequencies, and tune into a sense of oneness. A special magic unfolds as we begin to easily synchronize, magnetising and galvanise a higher purpose and HARMONISE with the unified field of existence.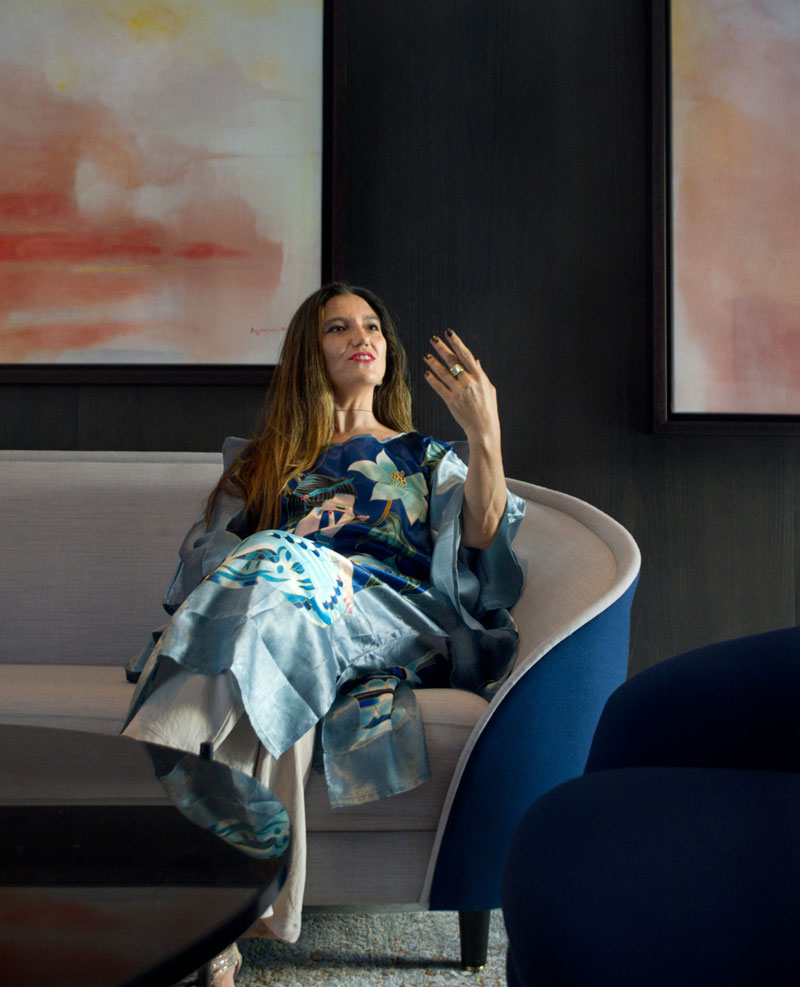 ARRIVE
After diving into the depths of our soul, we meet our Shadow by uncovering and clearing repressed emotions and behaviours, we return to our wholeness through self-compassion. We then set Intentions for our lives; we create what we desire as an expression of our highest potential. This helps us carve out our Purpose, our level of genius and sense of meaning. We start living on purpose and ARRIVE as a true conscious version of our highest self.

4 AHA's

Video Gallery

Some of Helen AHA's services
Book a HEARTCHILD PROGRAM discovery call to discover ways to harmonies your family
Coaching and Mentoring
Executive and Leadership coaching.
Entrepreneurship and Small business development mentoring and coaching.
Adult Psychotherapy and Family interventions
Assisting individuals, couples and families to find renewed health and harmony.
Psychotherapy Intervention
With Enneagram Personality Testing (private psychotherapy practice in Limassol, Cyprus and online).
HeartChild Programme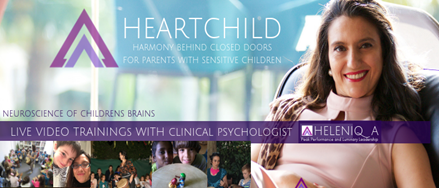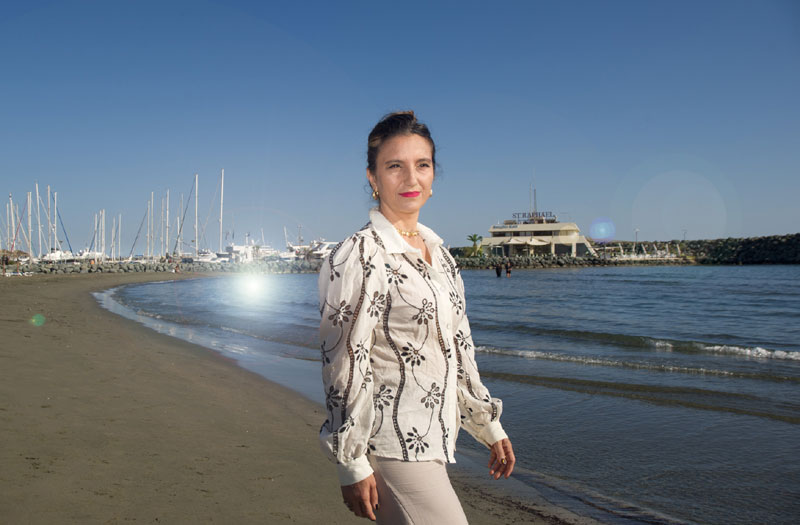 Our Events
Come Onboard and Join us in Our Upcoming Events
DIVINE LOVE IN HONOUR OF THE DIVINE MOTHER
Divine Mother Online Conference and Art Music Poetry Exhibition.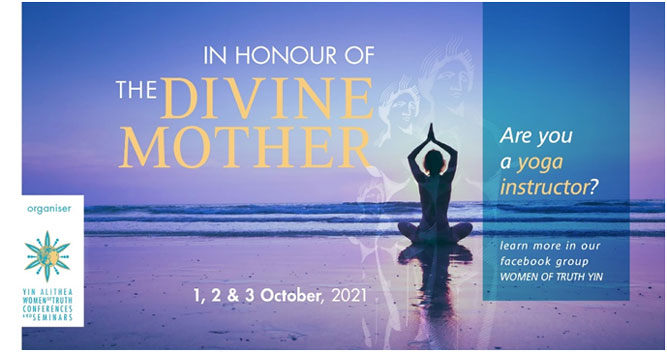 DIVINE LOVE IN HONOUR OF THE DIVINE MOTHER
Date: 1, 2 & 3 October 2021
Divine Mother Online Conference and Art Music Poetry Exhibition.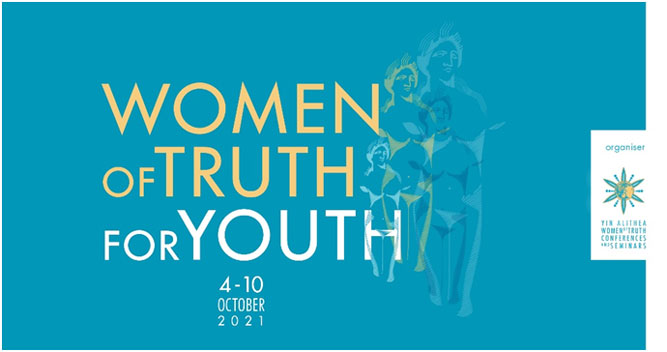 Women of Truth for Youth Summit
Women of Truth for Youth Summit Conference and Art Music Poetry Exhibition.